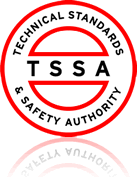 Authorized TRANE Dealer

Copyright
©
Leclair Heating & Sheet Metal.
All rights reserved.
2613 McGregor Pl. Thunder Bay, Ontario P7E 5G9
Phone: (807) 623-4655
About us
Leclair Heating & Sheet Metal has been offering home comfort climate control and Indoor Air Quality solutions for over 40 years and we are confident we can provide you with the healthy and comfortable indoor environment you are looking for.
We are locally owned and operated, which enables us to provide each customer with the most personalized attention and services needed to completely understand and solve each situation.
A quality heating, ventilation and air-conditioning (HVAC) system integrated with the appropriate thermostat will provide a safe and healthy home. Today's HVAC products offer high performance and energy efficiency that translates into lower operating costs and greater value for your dollar.
Leclair Heating & Sheet Metal is licensed by the TSSA (Technical Standards and Safety Authority). This means we comply with all codes, licenses and laws.
As we believe your privacy is paramount, we do not share your name or personal information with anyone other than the manufacturer of the equipment you purchase for warranty purposes.
We are also dedicated to helping the environment. Our

Green Policy

includes: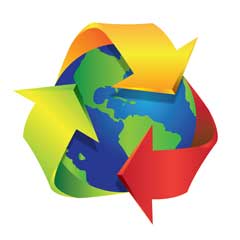 Recycling of all cardboard, scrap metal and plastic products.
Safe disposal of mercury thermostats.
Recommending and specifying and energy efficient products.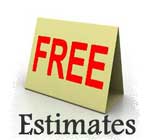 Want more information? Please give us a call today at 623-4655 and ask to schedule your free in-home assessment. We'll be happy to help with all your questions.
Our goal is to continue supporting and empowering the decisions our clients make about their home environment, while offering high-quality, cost-effective and innovative HVAC products, services and information.
"More than 90 % of our business is referred to us by satisfied customers."
~ Des Leclair, Proprietor, Leclair Heating & Sheet Metal