Celebs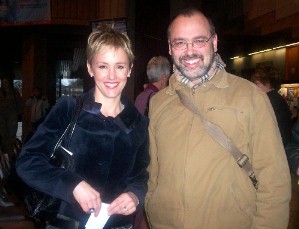 Wendy Mesley in the L.U. Agora
Mar. 28
Click the smaller version above to go to my blog where there is a larger version.
Actually, I think I prefer this version.
---
David Usher at Scuttlebutt's
March 28

My nephew, Douglas, took Tim and me to see one of his favourite singers.
---
Kam Valley Murder Mystery
Mar. 3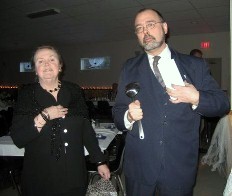 Click the Father of the Bride (with the Mother of the Corpse) for more pix.
Cast Party
Boston Pizza (Memorial Ave.)
Mar. 17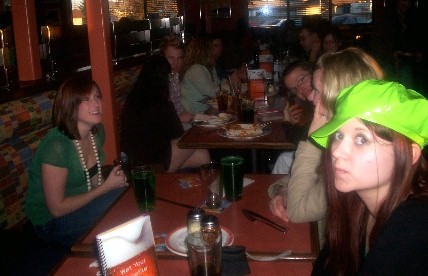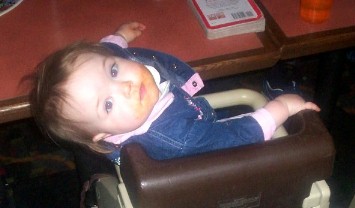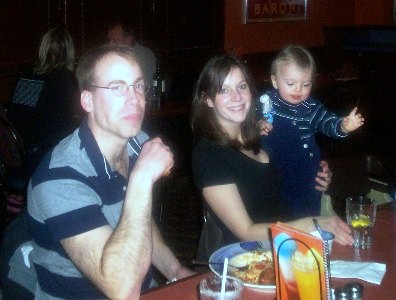 Tim (the Dad) was a camper of mine at Dorion Bible Camp.
---
1984
in support of
the Definitely Superior Art Gallery
Mar. 31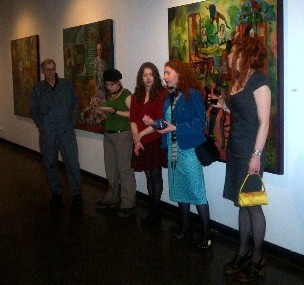 Douglas Livingston Sr. played Big Brother as seen through the telescreen.
---