Junior Handlers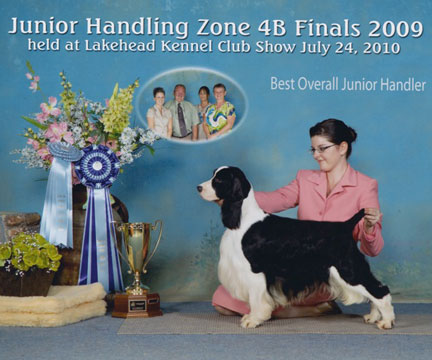 Melanie Parker winning the Zone 4B Jr Handling Finals, handling Maureen Marttunen's Springer Spaniel, MorganMelanie will now be off to the Canadian National Jr Handling Competition in November at the Calgary Shows. Melanie a member of the CSSA and owner/trainer of Cassidy, BPIG Ch. Dalgarnoch Sundance Kid, started in Jr Handling at the young age of 9 with Empy, Ch. Dalgarnoch Emperor.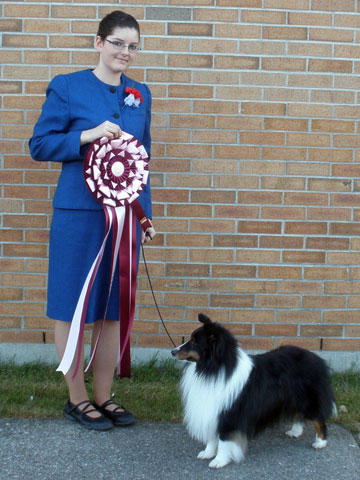 Runner Up at the Canadian Nationals Junior Handling Championships 2009
Melanie Parker and Cassidy, Ch. Dalgarnoch Sundance Kid HIT
Dogs are a passion for Melanie Parker who has been training to be a handler since she was 9 years old, and all her hard work has paid off. Melanie landed in the top two for all of Canada at the National Junior Handling Championships, held in Brantford, Ontario. She was slated to represent Canada at the Crufts Dog Show in England this February, but due to a rule change the other girl who had aged out will be allowed to continue. Junior Handlers compete until they reach the age of 18.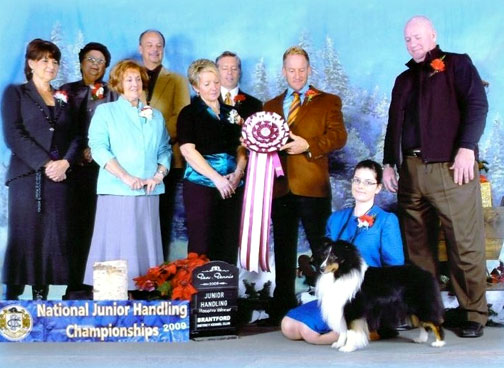 Melanie Parker and Cassidy with the judges.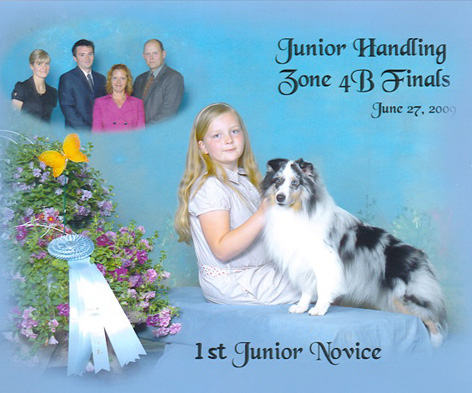 Taylor Marttun with Pirate - Dalgaroch Long John Silver
Taylor is shown winning her division at the Jr. Handling Zone 4B Finals.
Taylor is the grand daughter of Maurren Marttunen, a long time Springer Spaniel Breeder and super good friend.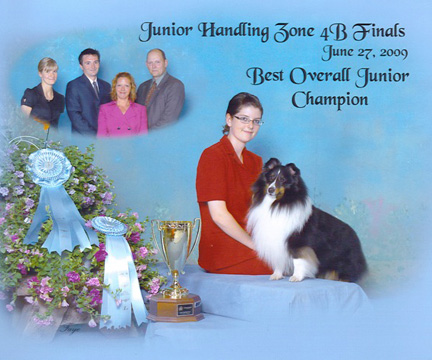 Melanie Parker with Cassidy, MBPIG Ch. Dalgarnoch Sundance Kid
Melanie put the icing on the cake by becoming the Best Overall Junior Champion at the
Junior Handling Zone 4B Finals held during the Argus Shows this past June. This amazing young lady will now compete in the Junior Nationals in Brantford this December.
Melanie is the daughter of Mel and Margie Parker, close friends of mine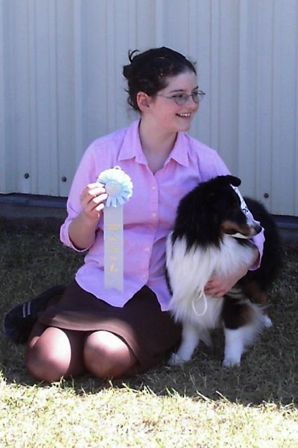 Melanie Parker and Cassidy
Division Winner
May 2007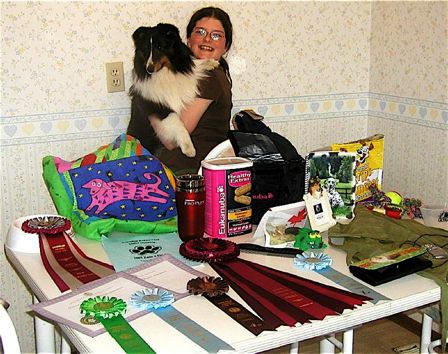 Melanie and Cassidy
Runner Up Jr Regional Finals
Thunder Bay May 07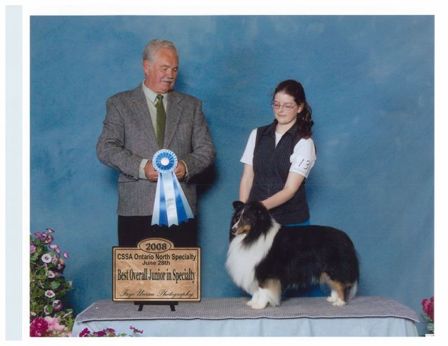 Melanie Parker and Cassidy -
Best Overal Jr Handler
CSSA Regional Specialty - Thunder Bay, Ontario
June 28/08 Judge: Andy Churchill - 6 entries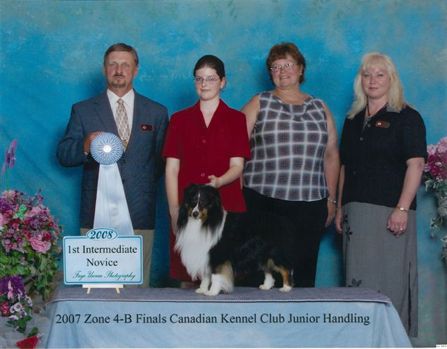 Melanie and Cassidy
Zone 4-B Finals
Winner Intermediate Novice - May 2008
Judges: Tom Alexander, Sandy Alexander, Arletta Marchaud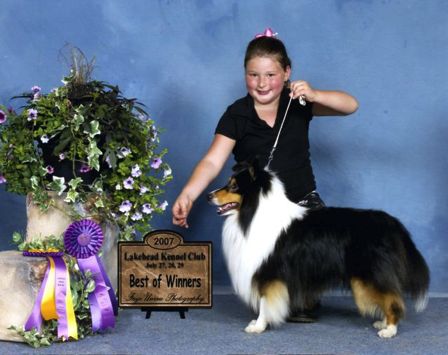 Gracie Pella and Cobe
Best of Winners
Lakehead Kennel Club
Thunder Bay July 2007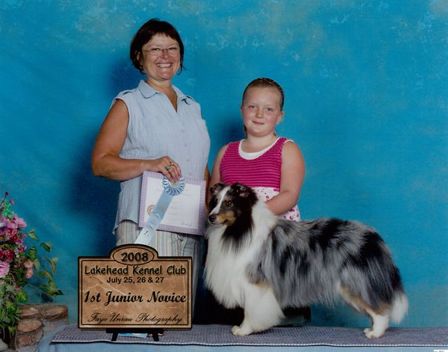 Taylor Marttunen and Kobey
Division Winner - Judge Trish MacGonigal
Lakehead Kennel Club
Thunder Bay July 2008