Available

Updated: April 10, 2023
"See our Upcoming Litters and Puppies that have arrived"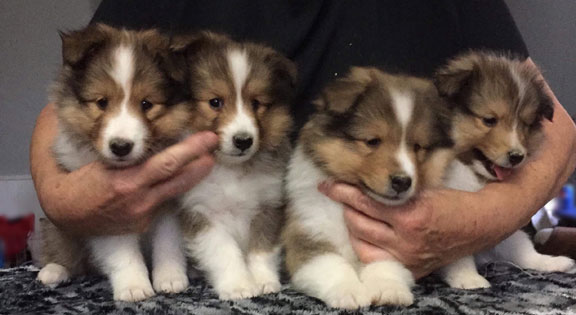 Our pups are NOT offered for sale until 8 to 12 weeks of age.
If one comes available they will be placed here.
BUT please come and see what has arrived - on our puppies page!
If you would like to be notified of an upcoming pup, please let me know. All pups are tested for structure at the time prior to going to their homes. Pups will be determined show or pet potential at that time.

All pups have their dew claws removed, a vet checkup, and are started on wormer and puppy shots.
To be placed on our waiting list please fill out the PUPPY QUESTIONNAIRE.
_________________________________
AVAILABLE
Sable Female, ready to go weekend of Sept 11, 2021
Sire: Ch.Dalgarnoch Hans Solo Dam: Ch.Dalgarnoch GInger Rogers.
Parents fully health tested.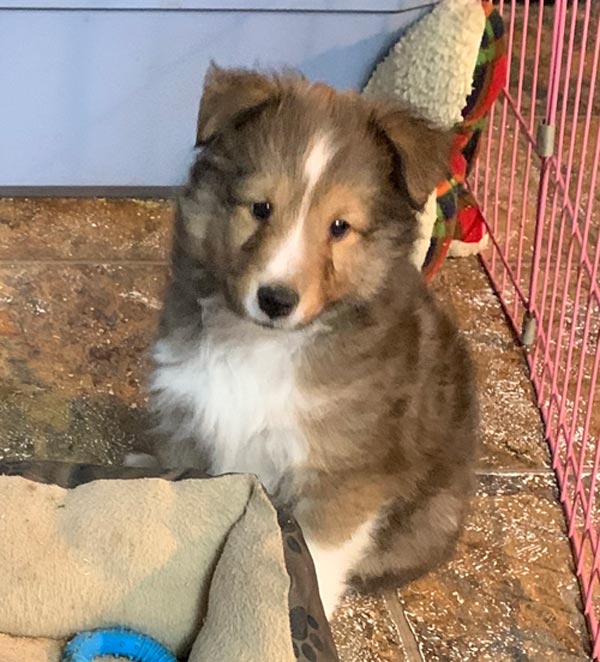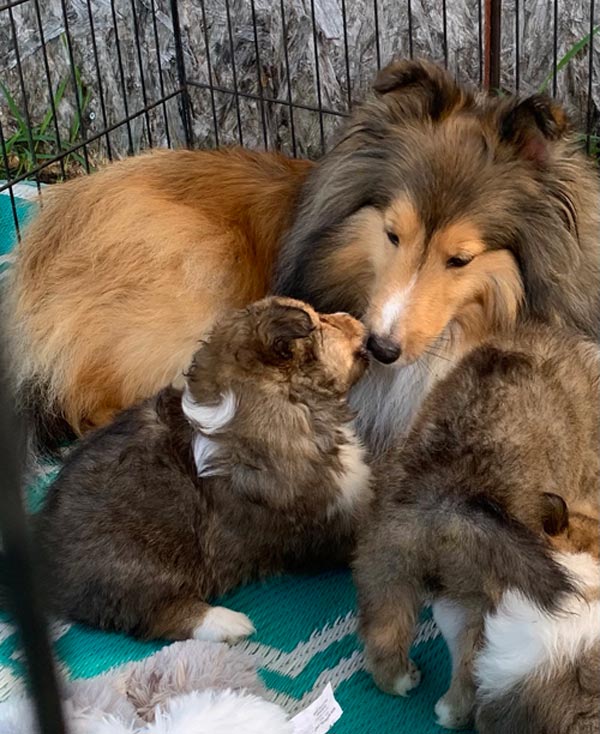 see possible available puppies (litters)
____________________________________
Below are some of our pups that have now found forever homes.
Sadie - Dalgarnoch Southern Lady

Brian Walters and Barbara Schmidt

Dalgarnoch Ebony Ashes

Owned by: Stefan Lehto-Borich