---
MPC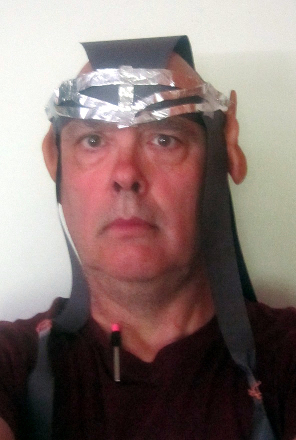 Again I spent almost two weeks of Aug. helping out (mostly with music) for the "August Boys" session of Manitoba Pioneer Camp.
Index of all my Boys Camps at MPC
I left a bit early in order to be back in time for Weird Al Yankovic's Aug. 18th concert in Thunder Bay.
---
Theatre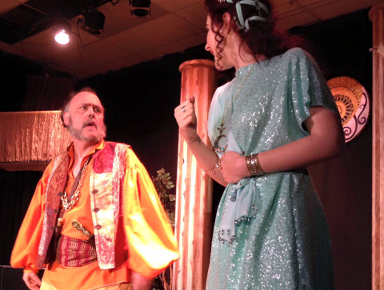 Most of the posts are from Cambrian Players Improv shows. I also helped with the three scripted plays this season, including acting in Shakespeare's Pericles (pictured above). There are pictures from the 10x10 Play Showcase as well, in which I was an actor.
---
Parties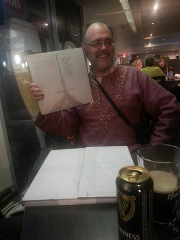 Mostly Birthday Bashes with the Boys at Chicago Joe's. Board Game nights are included, too.
---
CBC Radio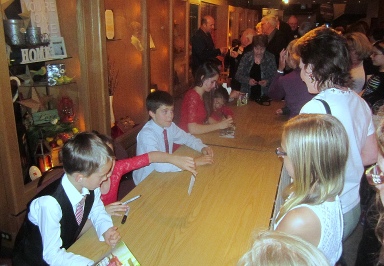 ---
Celebs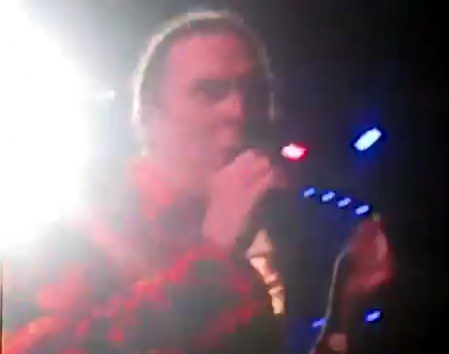 Includes "Weird Al" Yankovic and Ron McLean.
---
Dorion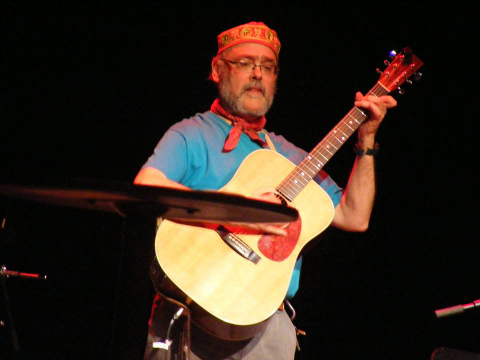 I was a part of the planning committee for the 70th Anniversary, notably the Banquet in April (at which I sang "The Camp Song"). I also compiled a Tribute Booklet given to each guest.
---
Friends' Kids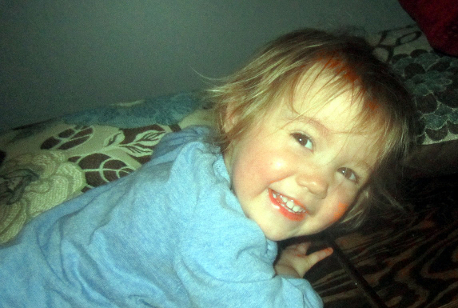 ---
Tolkien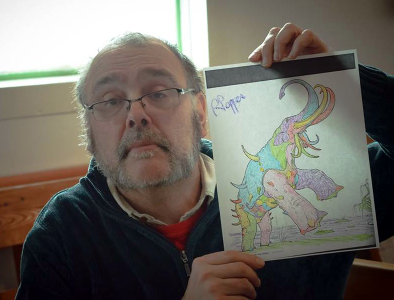 I belong to a Tolkien Appreciation group which meets for his birthday, Bilbo's, and for Reading Day (Mar. 25).
---
Misc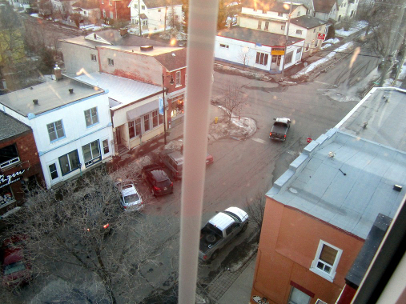 ---
Oldies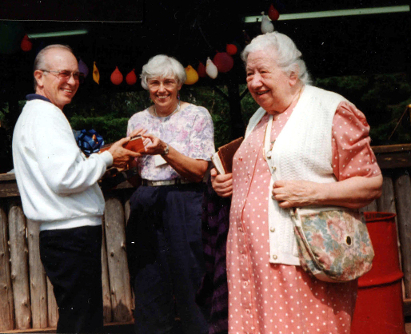 Most of these are posted in the year of the actual event. So you may have to scroll to find those you've not seen before.
Related labels:
dorion
lola (Photos taken by Lola Richards of ISCF events)
iscf
lucf

---
Various Other Labels Used in 2016:
funny signs
Halloween
iscf
israel
nature
rp acting
rp crafts
rp homes
souvenirs
travel
videos
weddings