Unlike previous years, the links below will take you to various posts marked with that particular "label" (usually with pictures or videos) in my blog. They will appear in reverse chronological order.

This will mean that, as I continue to post in 2016 and beyond, you will have to scroll down to find 2015.

My paid work this year included Crossing Guard (starting in March), Standardized Patient at the Northern Ontario Medical School (c. once a month Sept. - May), Sexton (caretaker) for St. Luke's Anglican Church (and occasionally for Hilldale Lutheran), Music Therapy at Pioneer Ridge Home (twice a month, and occasionally with an individual in his home), website maintenance for Holy Trinity Anglican Church of Sault Ste. Marie, Assistant Cook for Junior Week of Camp Gitchigomee (honorarium), and an appearance in a local commercial. My playing guitar with the Pope JP2 School choir ended in June, as Mary Ellen stepped down as choir director.

I continue to sing as a volunteer at Pinewood Court, Pioneer Ridge, and Grandview Lodge (which will close early in 2016), as well as every second week at St. Thomas Anglican's Community Meal. I continued as President of Cambrian Players, and my theatre involvement is described below. My volunteer camp work is described below as well.

I also belong to the Square Book Club, which meets monthly (approximately), which includes Keri, Tamara, Natalie, Katrina, and new members, Joan, and Tim.
---
Family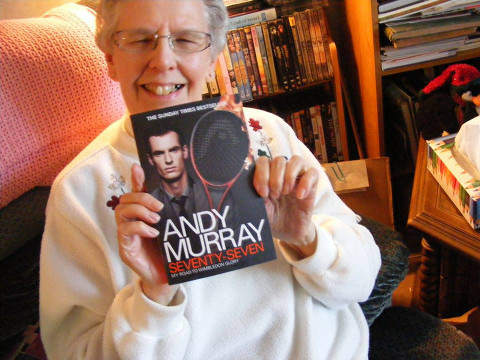 Family Gatherings for birthdays, christmas, etc.
---
Church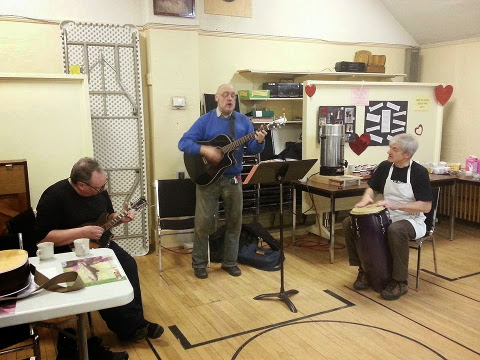 I alternate Sundays between Lakehead Baptist and St. Luke's Anglican, where I am employed part-time as Sexton (i.e. caretaker).
Related labels:
---
Music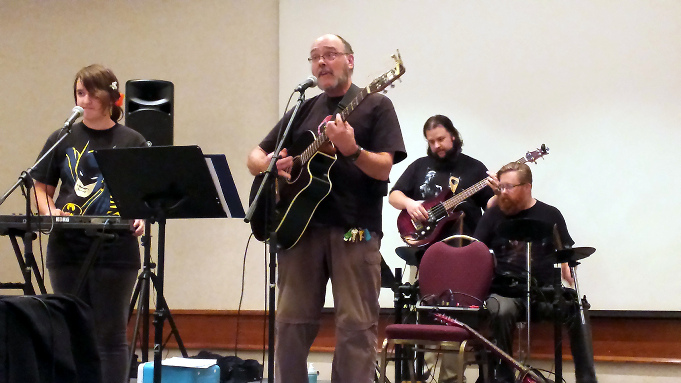 The link above will take you to various musical events. For my own gigs, including with Robin Harbron's band, Bedford Level Experiment (shown above), click here.
I have also been updating a page of my gigs here going back to the early days, though I'm not sure why.
Related labels:
beaux daddy's
brother john
concert
cover song
Holiday Train
omega
parodies
rock steady
rp songs

---
Gitchigomee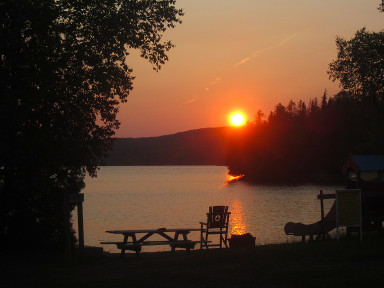 This year I co-directed Senior Week, was Ass't Cook at Junior Week, and again led music & archery at Intermediate Week.
Related labels:
fun day
leaders retreat
volunteer dinner
work weekend
---
MPC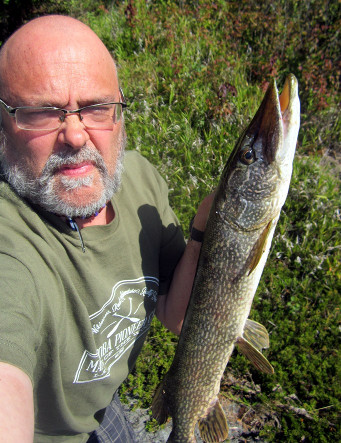 Again I spent the first two weeks of Aug. helping out (mostly with music) for the "August Boys" session of Manitoba Pioneer Camp.

Professional quality video by Kenji Dyck of August Boys ("Boys II") highlights.

Index of all my Boys Camps at MPC
---
Theatre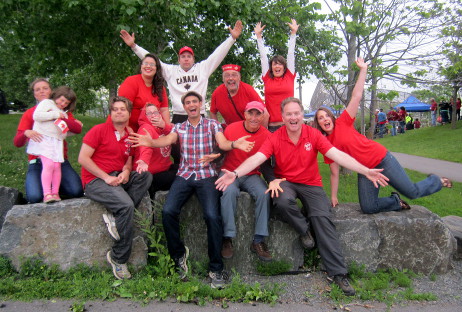 Most of the posts are from Cambrian Players Improv shows. I also helped with the three scripted plays this season (though not as an actor). There are pictures from the 10x10 Play Showcase as well, in which I was an actor.
---
Parties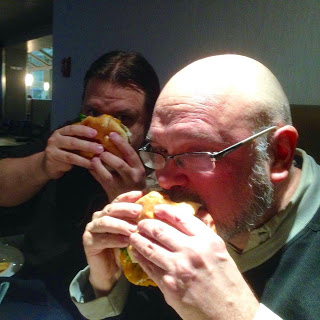 Mostly Birthday Bashes with the Boys at Chicago Joe's. Board Game nights are included, too.
---
CBC Radio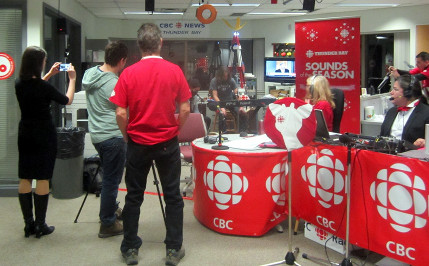 Open house or remote broadcasts of local CBC Radio One.
---
Celebs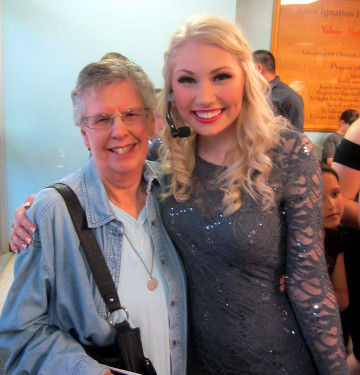 ---
Dorion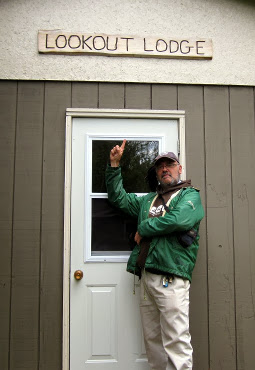 I'm on the planning committee for the 70th Anniversary events (in 2016).
---
Friends' Kids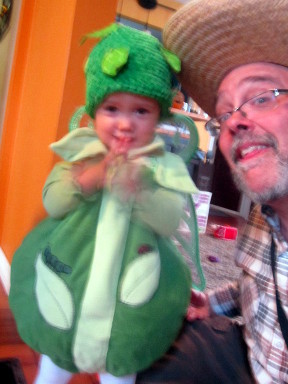 ---
Tolkien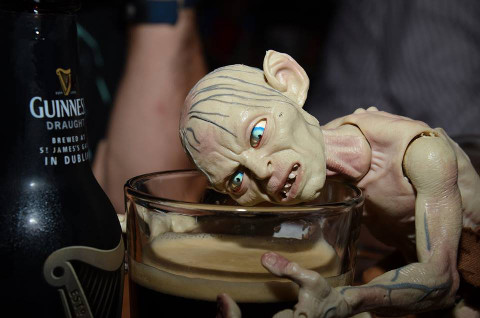 I belong to a Tolkien Appreciation group which meets for his birthday, Bilbo's, and for Reading Day (Mar. 25).
---
Misc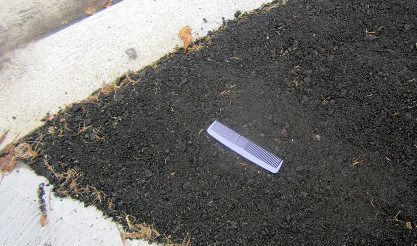 ---
Oldies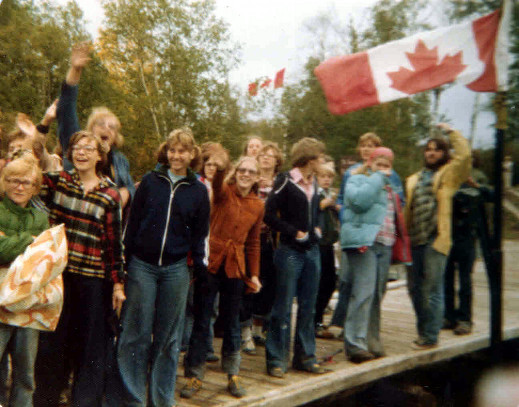 Most of these are posted in the year of the actual event. So you may have to scroll to find those you've not seen before.
---
Various Other Labels Used in 2015:

funny signs
Halloween
iscf
israel
nature
rp acting
rp crafts
rp homes
souvenirs
travel
videos
weddings