---
Richard Pepper's
Activities
2012

---
---
| Church | Family | Music | Camp G | Man. Pioneer Camp | Theatre | Parties | CBC Radio | Dorion Bible Camp | Friends' Kids | Tolkien | Misc. |
---
My Year According to Facebook
(A summary of posts compiled by some algorithm which tries to figure out what/who is most important to me.)
---
Most of the following picture or text links take you to a Blog entry with more pictures.
Note that youtube might play the wrong embedded video.
If so, please go to my channel and find the right one.
---
Northwood Park Church of Christ

Most months include pix of my cute Sunday School class, even if not listed.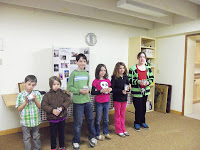 Sunday School (including video)
---
February
Shelter House Volunteer Appreciation Supper
---
March
Crokinole Tournament
My birthday dimes
---
April
Easter Egg Hunt
---
May
Rauni's award (includes video)
---
June
Ross & Laurie's wedding
KLU doing his "jobs" (video)
Final days of our Sunday School (includes video)
---
July
RP's Final Time Speaking
Pam & Dave Harris
Farewell Party for E & K (includes video)
E & K Leave Thunder Bay (video)
---
September
Closing Service of the Northwood Park Church of Christ
(includes video)
A couple of videos of my final solo visits to the empty building
---
Family
Click here if no video appears above.

I wrote this song for the 04/05 NHL Lockout. As another cancelled season loomed, in Sept. I made this video and hoped that possibly it would go viral. So, I must admit I was a bit disappointed when the lockout came to an end.

Sometimes youtube embeds the wrong video, if the above is not "Free stanley", just go to my youtube channel and find it.
Click here and here if no videos appear above.
Actually, one of my most frequent and favourite gigs is playing guitar for the Pope, i.e Pope John Paul II (the school). I accompany the choir along with students on guitar, bass and drums. The drummer (in Gr. 8) is already very good! Anyway, for privacy reasons there are no pictures, but there is usually at least one practice a week for such events as Masses, assemblies, visiting Senior homes, and Grade 8 grad -- in FW Gardens! -- at which we play an excerpt of "School's Out"!!!
This year, because I had no upcoming Fall program to plan, my church allowed me to spend all of August at MPC (i.e. Boys 1 & 2).

My main specified task was leading singing at various times, though I participated in other ways, notably portraying Uncle Scar during the Lion King table talks of Boys 2. I also assigned myself the task of dispensing the Hand Sanitizer at the door before meals.
Playlist of my MPC vids on youtube including 2012
This video shows you around the grounds. However, you will see very few people.
For better-populated videos visit the playlist linked above.
---
Index of all my Boys Camps at MPC
---
Theatre/Acting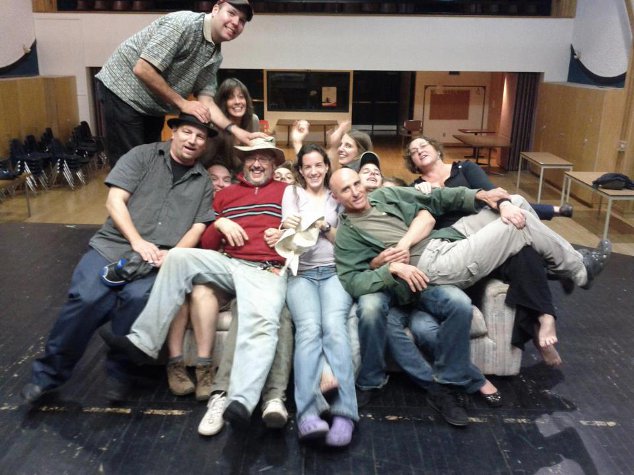 ---
CBC Radio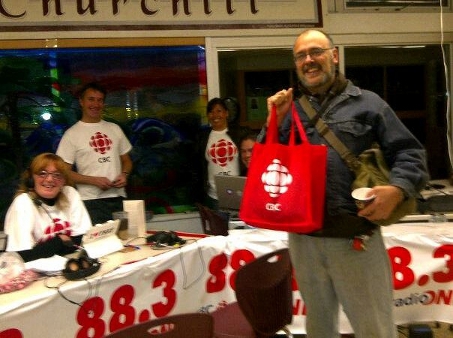 My Rant for the Rick Mercer Contest: Sept. 18

Remote Broadcast from Churchill High: Sept. 27

I attended another remote broadcast of Voyage North not long after that at the Boys and Girls Club.
However, there were too many minors around for me to take and upload pix.
---
Dorion Bible Camp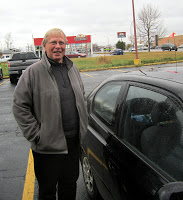 Andy's Visit: Oct. 16

My Own Goofy Dorion Bible Camp Songs
(Including Bob Dorion parodies)

Some of these videos I transferred from tape & uploaded prior to 2012, but, in any case, I have now organized them into play lists for easier viewing.
---
Friends' Children

See Northwood Church links above.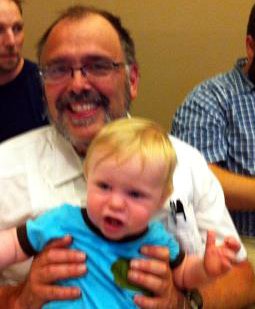 Thomas C.: July 14
---
Tolkien Gatherings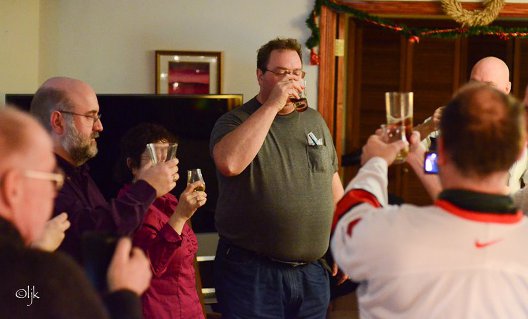 ---
Misc.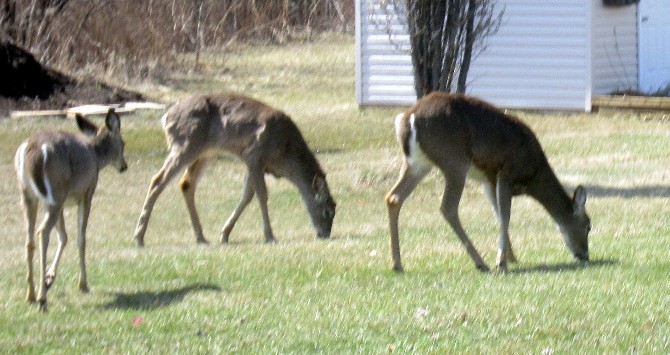 ---
Back to top.
---