Thunder Bay Iaido and Jodo

---
Seminar Info:
Bi-Montly Koryu Seminars

Last Sunday of the Month (Except Holidays)

We will be using the last Sunday of the month for 1/2 day seminars (1pm - 5pm)

Check the CALENDAR PAGE for exact seminar dates and topics.

Topics we'll cover could include:

Omori , Eishin , Oku sets of the Muso Jikiden Eishin Ryu. (MJER)

Omote and Chudan sets of Shindo Muso Ryu Jodo (SMR)

Niten Ichi Ryu , Shinto Ryu Kenjutsu , Tanjo Justsu, Tachi Uchi no Kurai, Kendo no Kata etc.etc.

All are Welcome, but please RSVP so we have enough handouts, etc.


** Please RSVP by email to etribe@tbaytel.net -- SEE YOU AT THE SEMINAR !! **

COSTS:

Members - Included in monthly membership fee

Others - $20.00 for 1/2 day.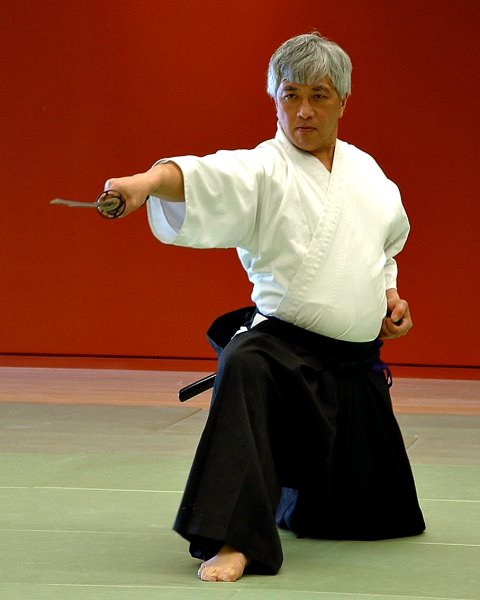 Annual May Jodo/Iaido Seminar
This year the Guelph May seminar is
May long weekend
Detailed information is here : http://www.uoguelph.ca/~iaido/iai.seminar.html