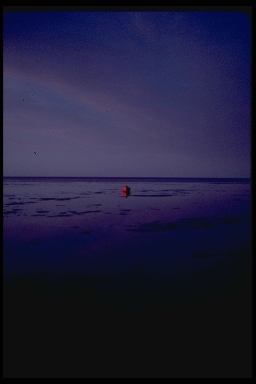 Hons.B.A., M.A., LL.B., Barrister at Law
Welcome

If it is spring break-up or winter freeze-up, and you are trapped inside your home waiting for the water or waiting for the snow, come enjoy a visit to Richard Culpeper's corner of the web.

Richard Culpeper is most at home while paddling or skiing in the wilderness. He has been a wild water and sprint kayak instructor, a member of the Canadian National Telemark Ski Team, a dragon boat referee, and has held general or environmental directorships in the Wilderness Canoe Association, Canoe Ontario, the Ontario Recreational Canoeing Association, the Sudbury Canoe Club, Telemark Canada, and Environment North. He is a litigator in Thunder Bay, Ontario, where you can e-mail him at: culpeper@tbaytel.net.

Photographs and Videos
Gull River Photographs
Kattawagami River Photographs
Kipawa River Photographs
Loch Lomond Telemarking Videos
Lochsa River Photographs
Lower James Bay Photographs
Middle Fork Payette River Photographs
Ottawa River Photographs
Payette Lake Photograph
Santa and Eight Paddling Reindeer Photograph
Ship's Cat Photograph
South Fork Boisie River Photograph
Sudbury Backcountry Skiing Photographs
Temagami River Photographs
Wanapitei River Photographs
Articles
450 B.C.
First Date in Temagami
Halloween in the Dead Zone
I'd Rather Die Than Swim Awards
Kattawagami Untouched
Kipawa River Notes
Navicular Gynoecium
Ohio from Tennessee
Ottawa's Phil's Hole
Parable of the Sportspal
River aux Sables
Solitude
Stardust
Technojunkies Beware

Telemarking with Grace and Decorum
They Blew It: Temagami Bridge

Walk . . . Walk . . . Wakwayowkastic
Wu Wei of White Water by Chuang-tzu
Academic
Public Clocks
Recognition and Rejection of Victimization in the Novels of Margaret Atwood
What's the Deal with Canada's Queen?
Links
Culpeper Family Tree
Dragons of Hope Breast Cancer Survivor Dragon Boat Team
Lakehead Canoe Club
Search