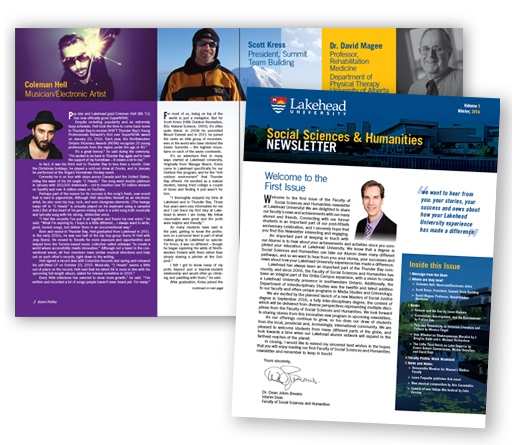 Social Sciences & Humanities Newsletters
---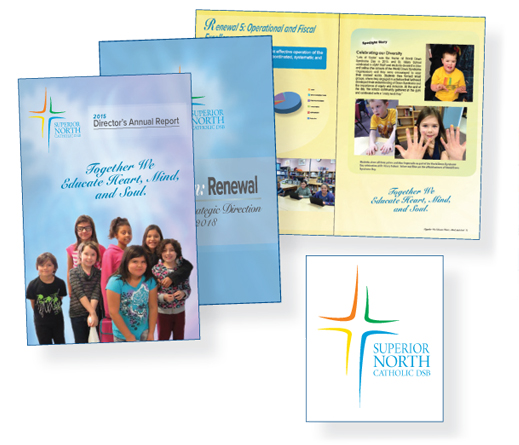 Superior North Catholic District School Board Logo Design, Director's Report and Strategic Report
---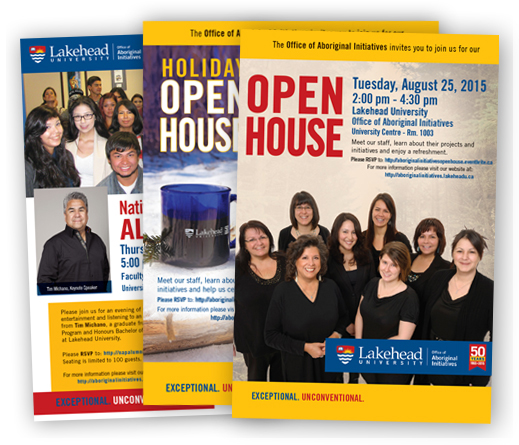 Office of Aboriginal Initiatives Open House and Guest Speaker Posters
---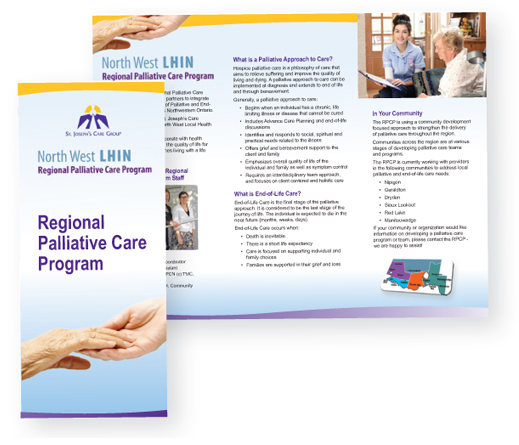 North West Local Health Integration Network Regional Palliative Care Program Brochure
---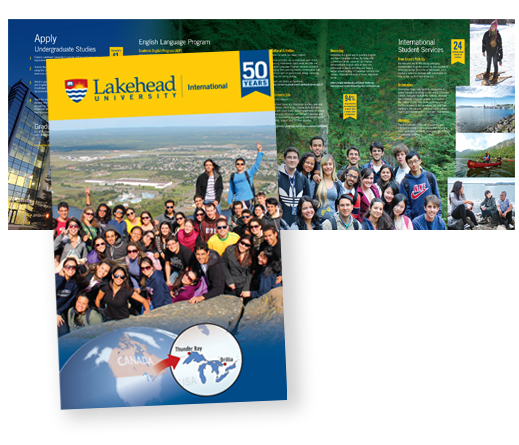 Lakehead University International Gate-fold Brochure
---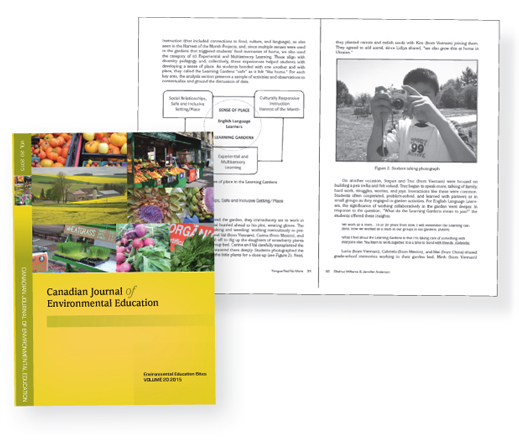 Canadian Journal of Environmental Education Logo Rebranding and Journal Design
---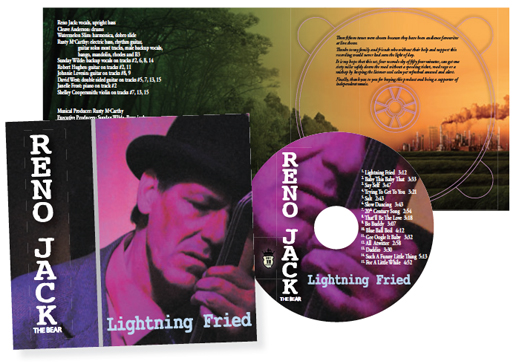 Lightning Fried CD Package
---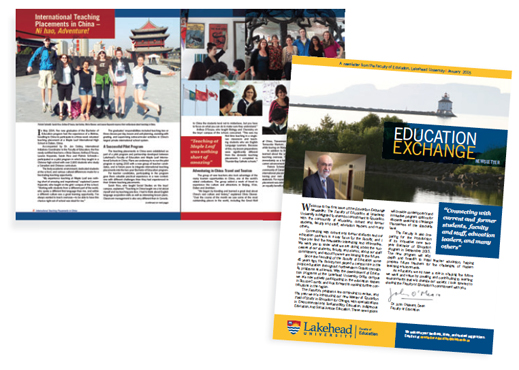 Department of Education Newsletters
---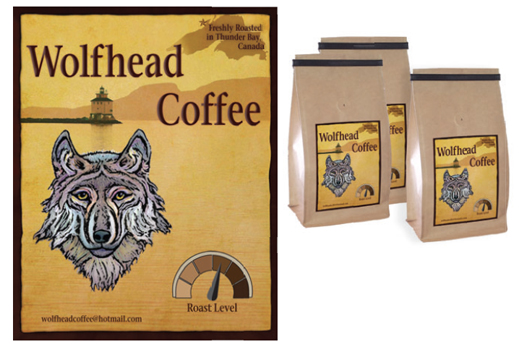 Wolfhead Coffee Labels
---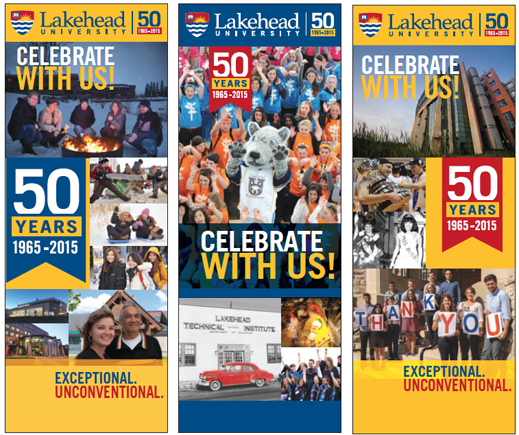 50th Anniversary Pull-up Banners
---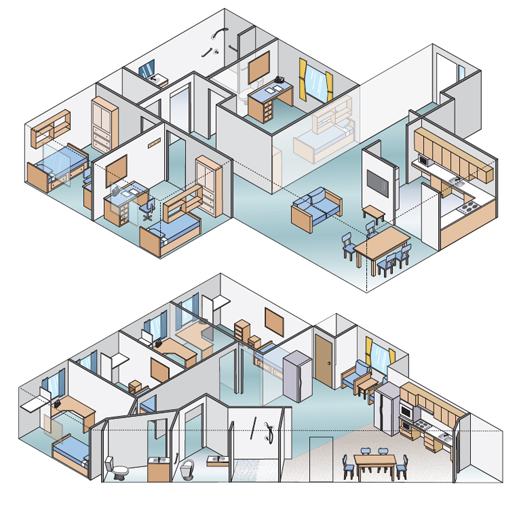 3D Illustrations of Residential Apartments
---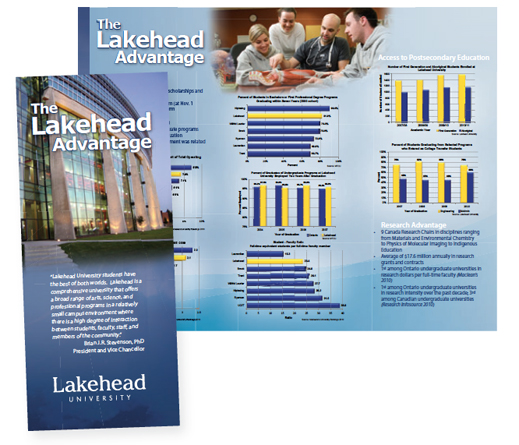 Lakehead University Advantage Brochure
---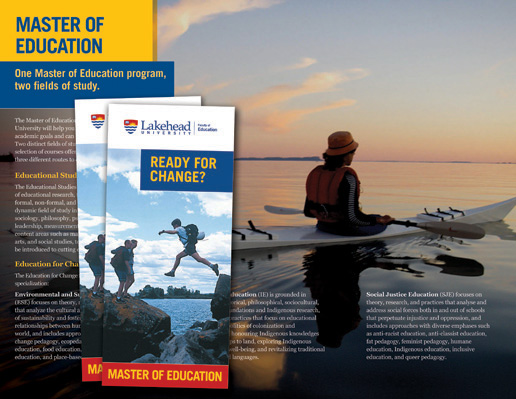 Master of Education Brochure
---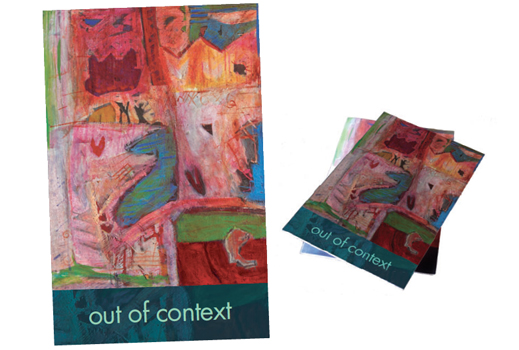 Out of Context Book Design
---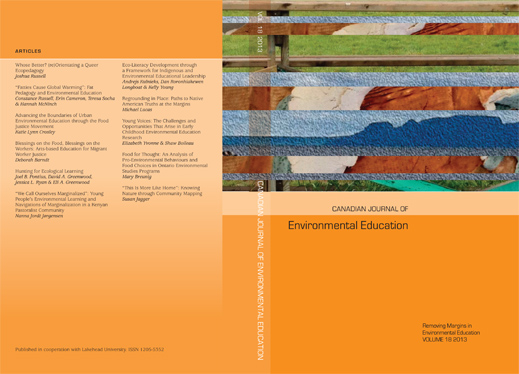 Canadian Journal of Environmental Education
---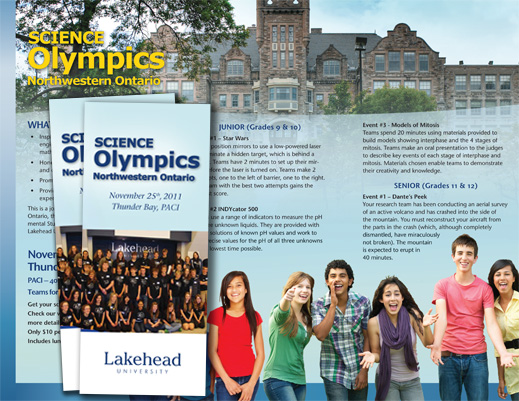 Science Olympics Brochure
---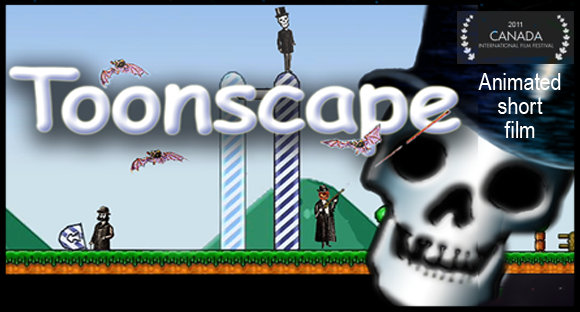 Toonscape Animated Video
In 2011 the animated short "Toonscape" won a Royal Reel award from the Canada International Film Festival. The five minute, twenty-two second film was completed in the summer of 2010 using Adobe Creative Suite software. Held each year in Vancouver, BC, the Canada International Film festival brings world cinema to Canada and has exhibited films from over 90 countries around the world.
---

Boreal Journeys Website Design
---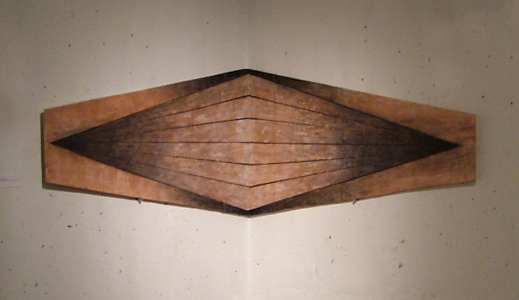 corner paintings
Red Corner, 2005, 61 X 122 X 122 cm
Corner paintings are designed to hang in the corner of the room. They have unique visual qualities in that the painting appears to change and distort depending on the proximity, position and height of the viewer.
---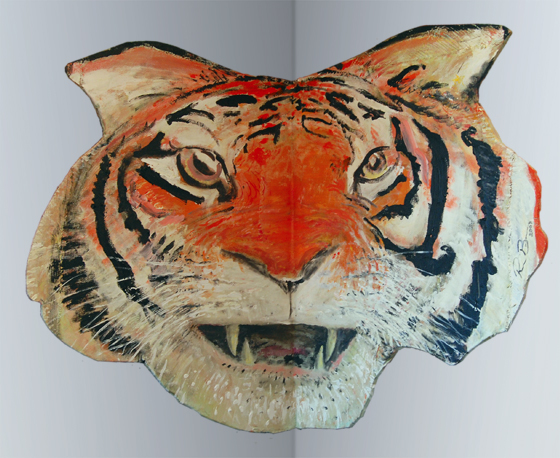 Tiger, 2007, 95 X 59 X 61 cm