AM/CAN CH ASHENAFAY RICHES KUZ I KAN
AM/CAN CH SHERWOOD'S WAR EAGLE X CH RICHES MISS CONGENIALITY

What a way to start! Gibbs first show at 6 months old was very successful.
3 BOB, 2 Group 2, 3 Puppy Groups, and his championship.
All this....KUZ I KAN
All from the Junior puppy class.
Gibbs continues....

2 Group Firsts at one year

KUZ I KAN

Gibbs finishes his American Championship with 3 majors - one being a specialty BOW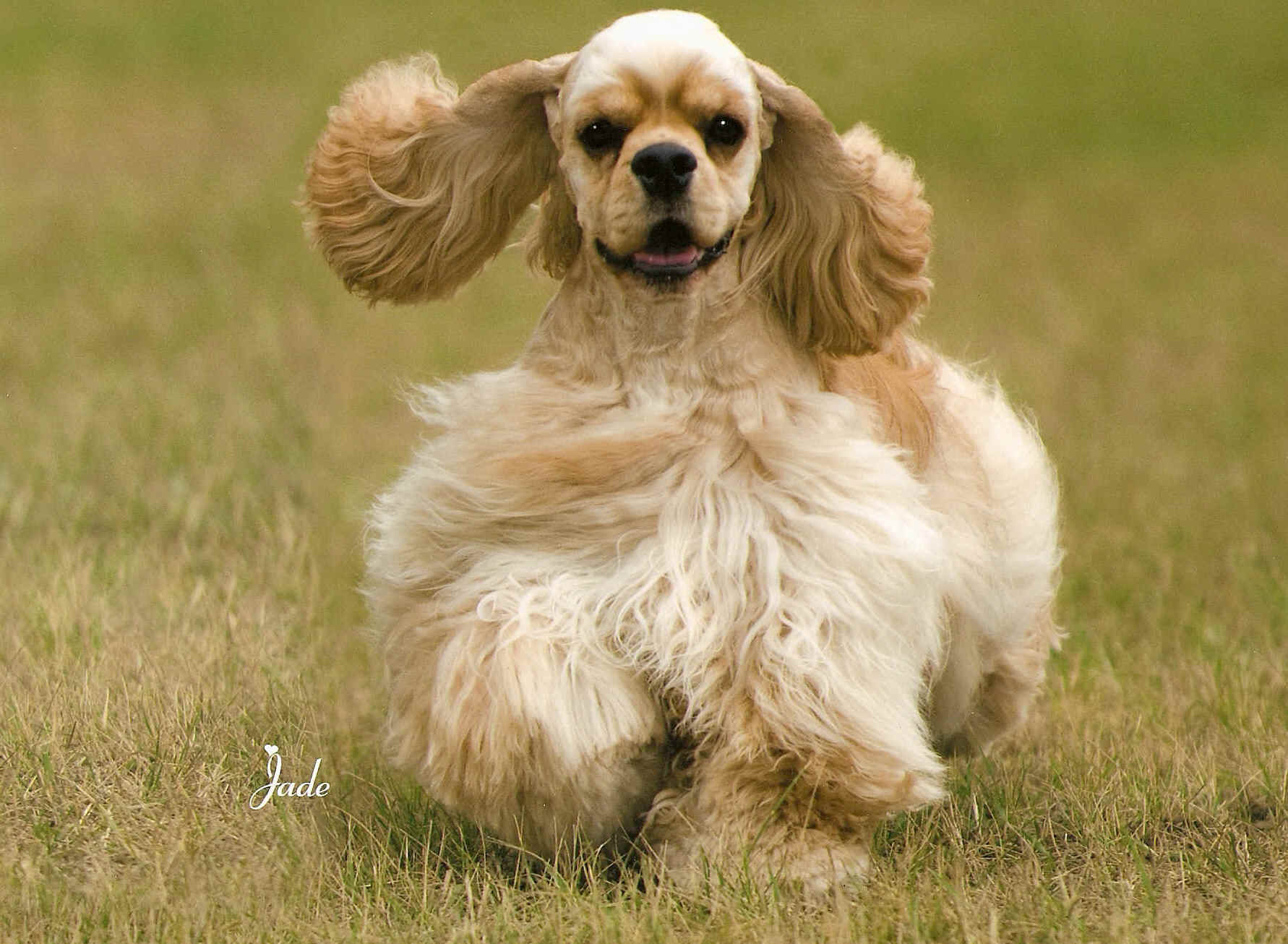 Gibbs doing his favourite thing - JUMPING
This is a 12 ' jump. How high do YOU think he is clearing it by!!!!!!!

and is fed only FreshStart Raw diet.