A silly play on words book about donkeys.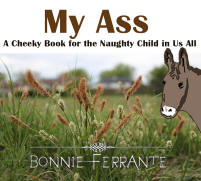 Where to buy: Amazon and other online bookstores, Thunder Bay's Baggage Building Arts Centre - Gift Gallery at the Marina.
Watch the book trailer (TM)
REVIEWS
Great book, very inventive!
This book is only 42 pages long and the play on words about donkeys made me giggle and others made me laugh out loud, and some I just didn't really understand all that well.

One of the play on words is "My donkey is goofy" and the next page says "I have a crazy ass". Though it is about a donkey, the pages following the donkey sayings makes me compare a donkey to an ass of a person, and most of these fits that description which is why I do think it is funny.

For being a short book with play on words, it really was a fun read. If you have only a few minutes to read and want a few laughs, this is the book you should read. I have never read a book like this before but overall it was funny! Give it a chance, you may need to laugh and this book will give that to you.
SAMPLE PAGES
<![if !vml]>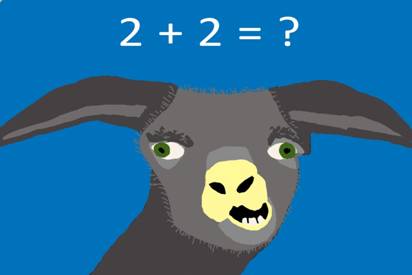 <![endif]>
My donkey can't solve problems.
<![if !vml]>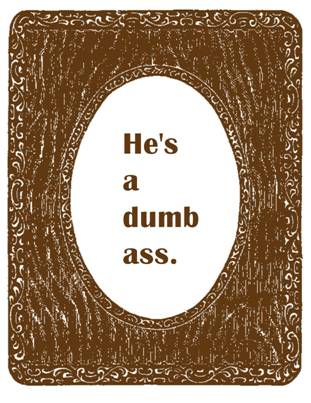 <![endif]>
<![if !vml]>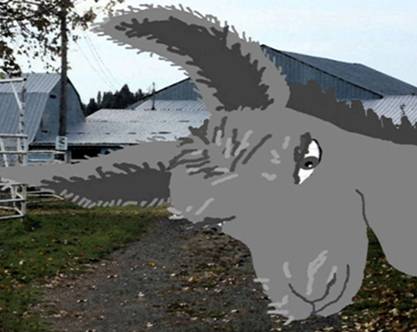 <![endif]>
My donkey needs a shave.

<![if !vml]>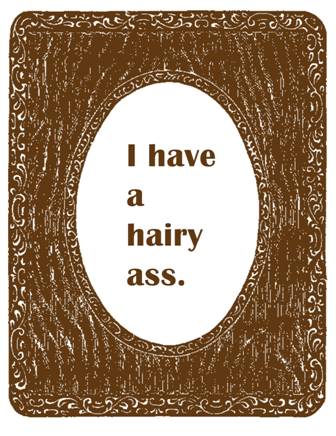 <![endif]>
All pictures subject to full copyright. Not to be reproduced for any reason.