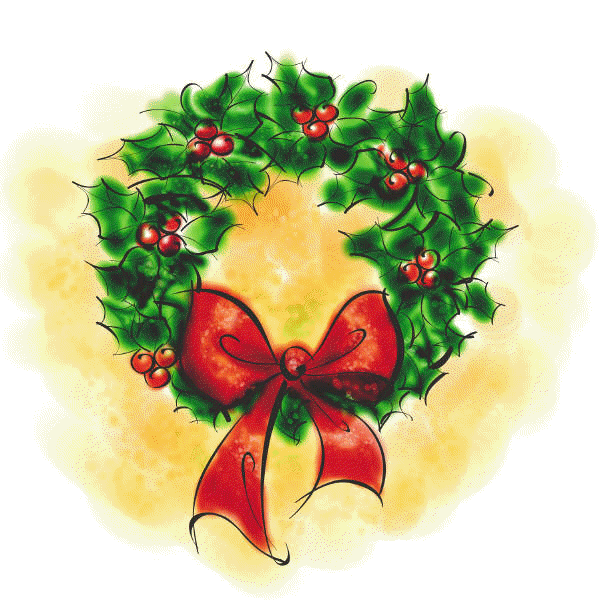 Come home for Christmas
Join merchants in the Westfort Village for a prelude to Christmas.

Circle Saturday, December 4th on your calendar and join the Westfort Merchants in celebrating the upcoming festive season.
We invite you and your family to join us for a preview of Christmas and to get a head start on gift giving and decorating ideas. Participate in special promotions and draws offered by the local merchants in Friendly Westfort Village
Starting Monday, November 16th and continuing through Saturday, December 4th, exchange a non-perishable FOOD ITEM for a ballot at a participating Merchant to enter the gift basket draws. Items collected will be given to the local food bank.



Participating Merchants





J.B. Evans, Fashions 'N Footwear
Royal Bank
Rollason Flowers
Westfort Foods
Bulk Zone

Thom Thumb Hobbies & Crafts
Black Cat Antiques
Spa for You
Salsbury Grill
Fun Factor
Visit us at www.westfortvillage.ca
© Westfort Village Merchants' Association