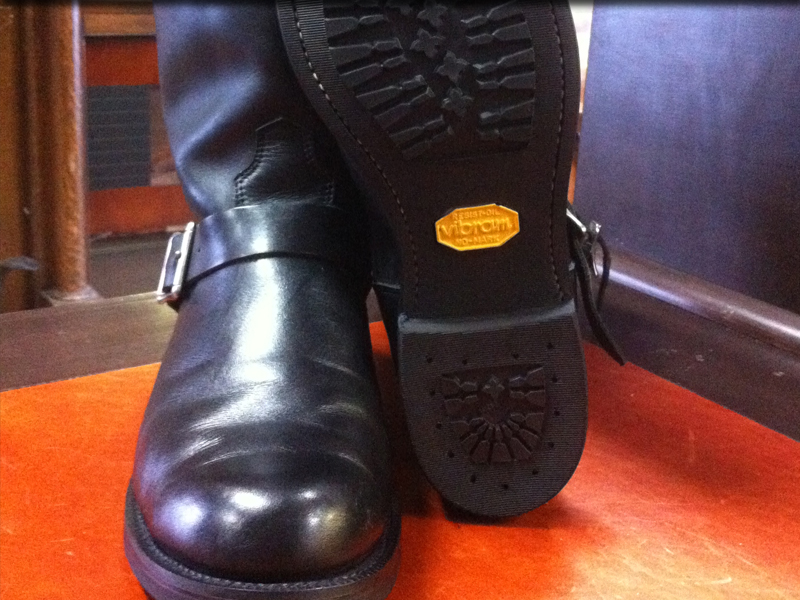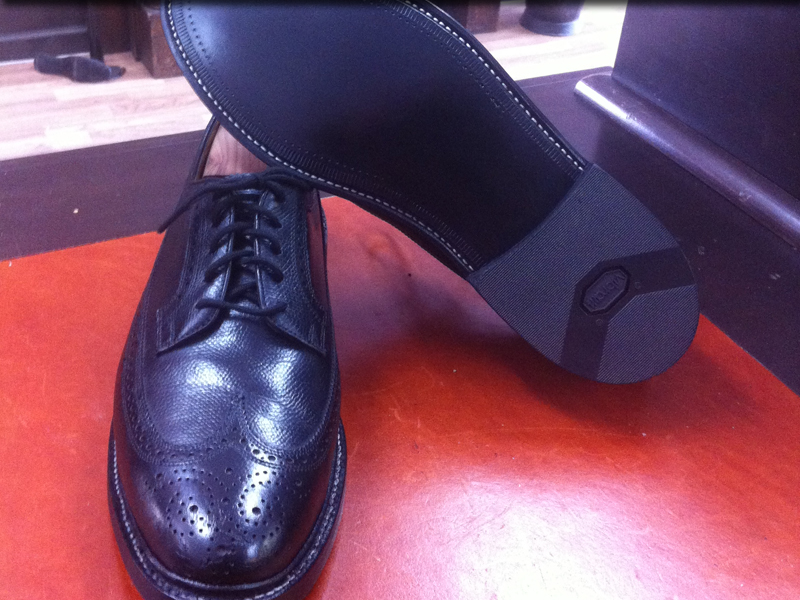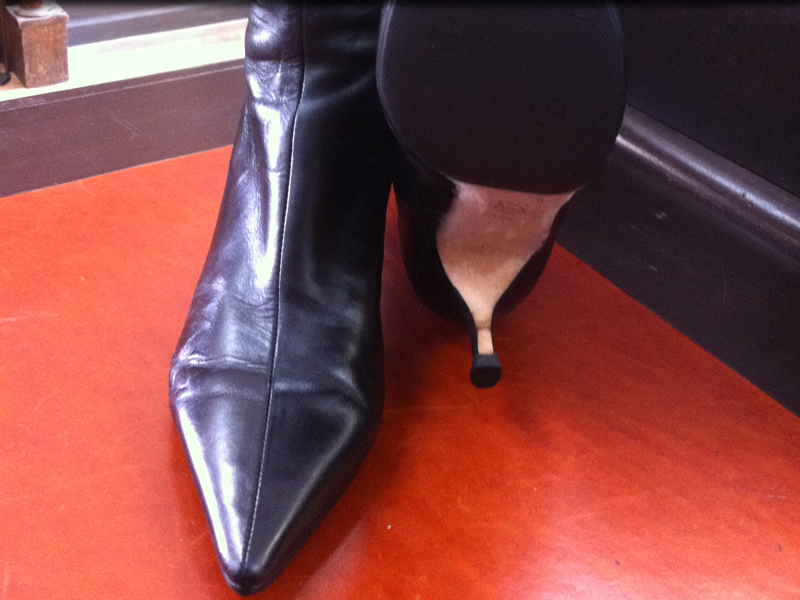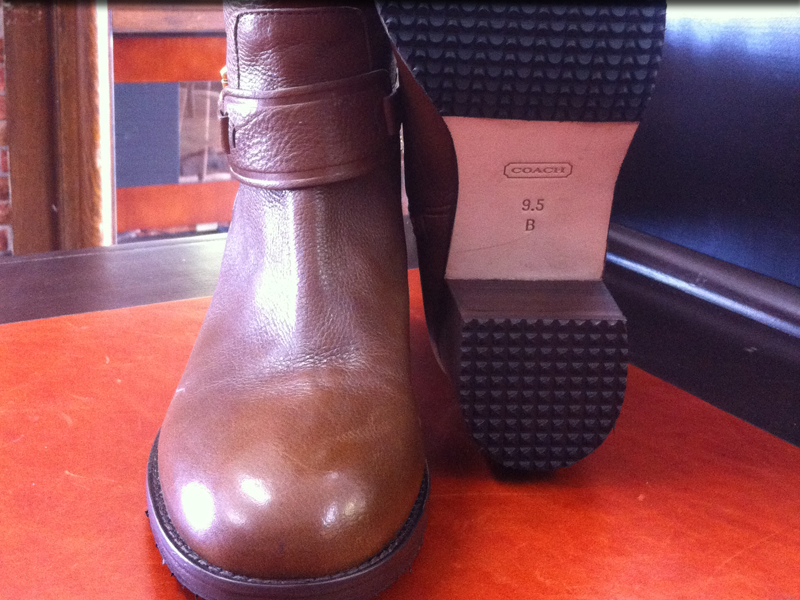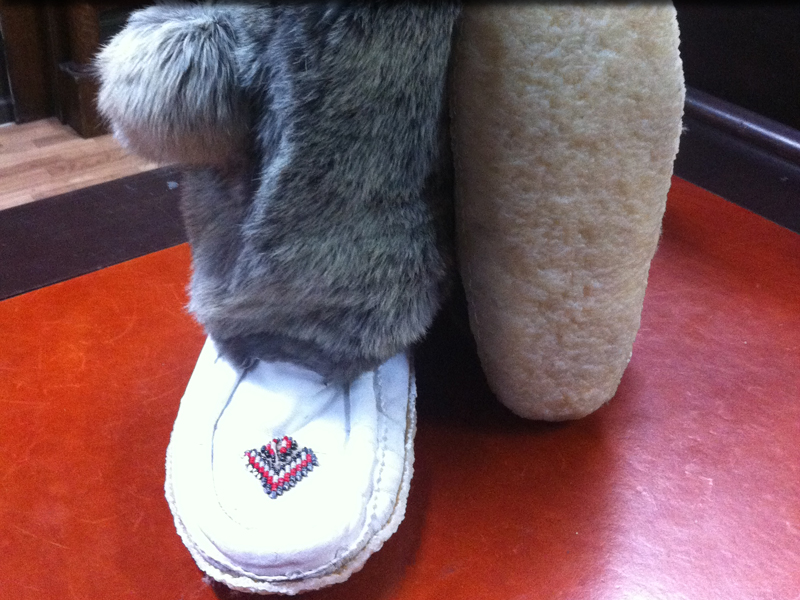 About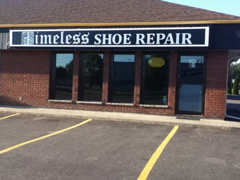 Our mission is to restore your 'worn' item as close as possible to its original condition, and to deliver the highest quality craftsmanship, superior service, and best products available.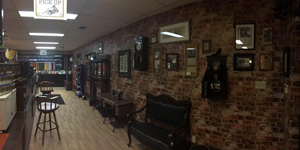 Our products and services are aimed toward the discriminate consumer who understands the benefits of wearing high quality shoes, as well as the average consumer who needs to stretch their footwear purchases to meet their budget.
Services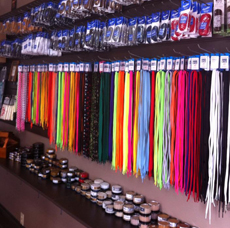 Our retail area includes shoe and leather care products such as cleaners and conditioners, polish and protectors, shine brushes, shoe horns, shoe trees, and shoe laces, as well as a variety of insoles to meet all footwear needs and a host of shoe/leather related items.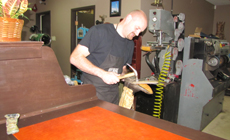 Timeless Shoe Repair will repair items such as, but not limited to, shoes, boots, purses, backpacks, toolbelts, luggage, and sports equipment. Repairs to footwear include heels and heel lifts, leather or rubber half and full sole replacement, protection sole installation, stitching and patching, stretching, heel liners, zipper repair & replacement, polishing & winterizing, as well as an unlimited number of custom repairs.
Gallery
Before & After photos will be posted here shortly.
Contact Us
Phone: (807) 767-6878
Email: martin@timelessshoerepair.com

Find Us on Facebook
Store Hours
Tuesday - Friday 9:30am - 6pm
Saturday 10am - 4pm
Closed Saturdays on Holiday Weekends

898 Alloy Place, Thunder Bay, ON
Located on the corner of Central Avenue and Alloy Place (next to the Design Building Centre)