THE STORY OF ANVIL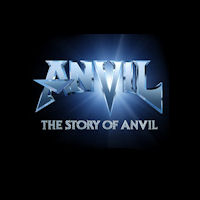 THE STORY OF ANVIL (2008)
Produced by Chris Tsangarides

---
This was a promotional CD given to people who attended viewings of Anvil! The Story Of Anvil at the Sundance Film Festival in Park City, Utah, USA in January 2008.
"Metal On Metal", "March Of The Crabs" and "666" are from the album METAL ON METAL.
"This Is Thirteen" and "Flying Blind" are from the album THIS IS THIRTEEN.
Back to The ANVIL Homepage: Discography


Back to The ANVIL Homepage