Dorion Bible Camp History
(Unofficial)
Some Useful Links
My Happy Memories Pages (70's through 2002)
More Nearly Complete Photo Collections from 2001 and 2002.
Contact me if you want any of the other content which I haven't posted here.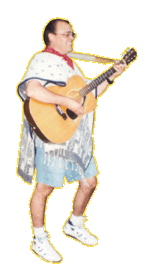 I still love Dorion Bible Camp and still consider it "my camp" (their new slogan), but other options to consider are
Camp Gitchigomee
and
Manitoba Pioneer Camp
(my
other
camps).
---

Back to Main Page
Last Update: Jan. 24, 2015 Mac