Lakehead Radio Control Car Club (L.R.C.C.C.)
www.lrccc.ca (Website)
http://lrccc.proboards.com/ (Discussion Forum)
For more information contact Jason Deadman at jdeadman@gmail.com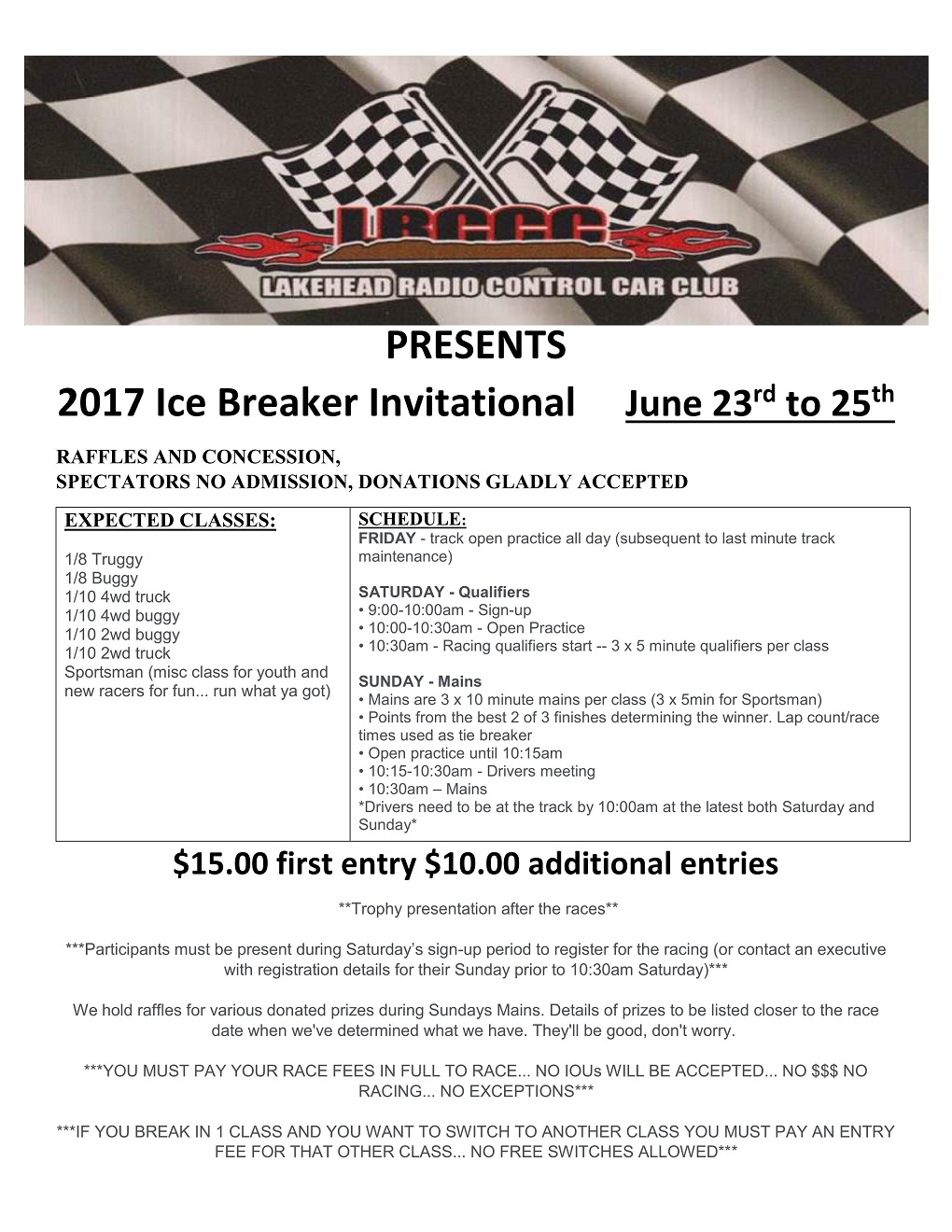 Summer Classes:
Sportsman...........Run anything for the fun of it!
1/10th 2wd...........Possibility of splitting the Sc from the buggies and Trucks depending of number of entries for each
1/10th 4WD
1/8th Buggy
1/8th Truggy


Track location: On Cumberland Street at the Current River Bridge. On the South side of the street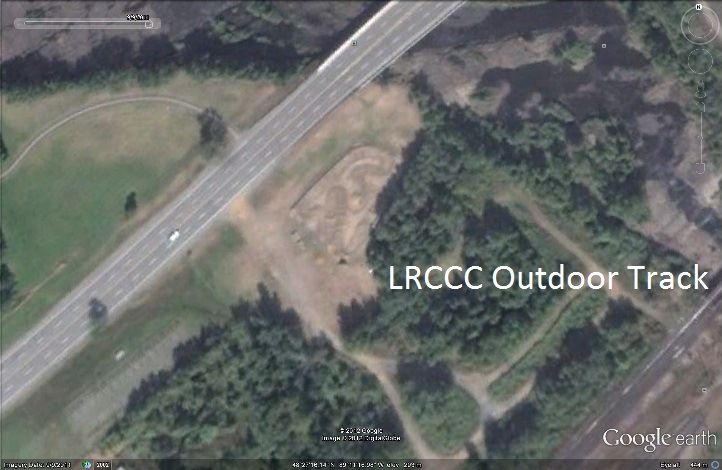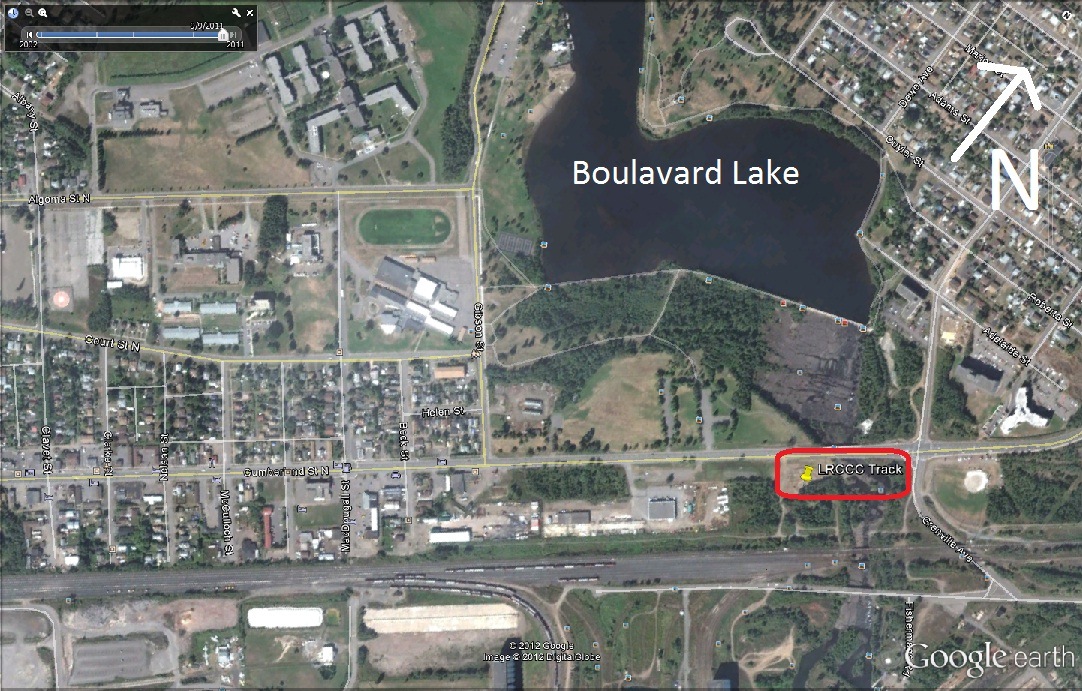 Winter Classes:
Click to see rules for each class
****NEW*** Indoor offroad and Mini Class Rules
Indoor Track location: In the Basement of the Old Eatons Building, Park on park st., Cumberland, Court st. or Red River Road and come throught the alley where Black Pirates Pub is.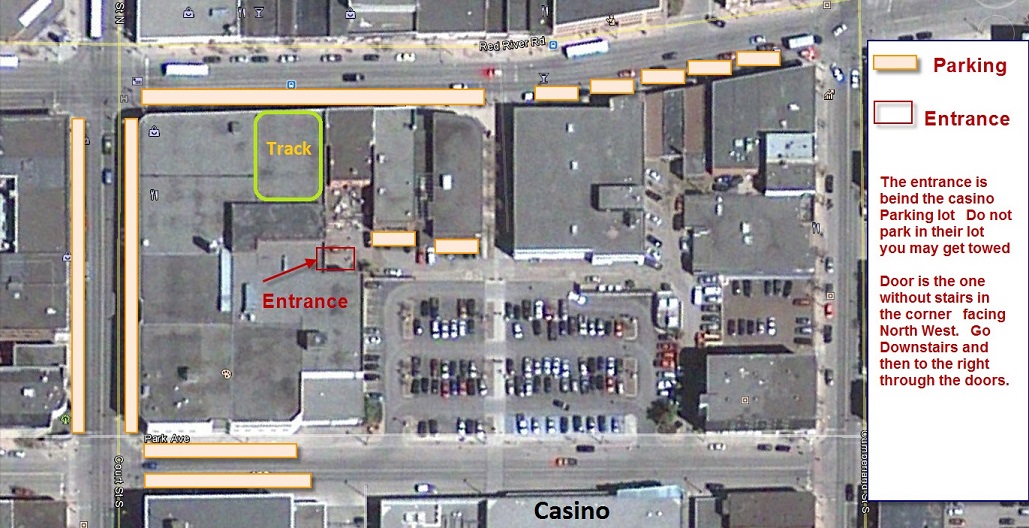 From the Casino look for the Scotia Bank sign and Head towards the Fence, Turn Left after the fence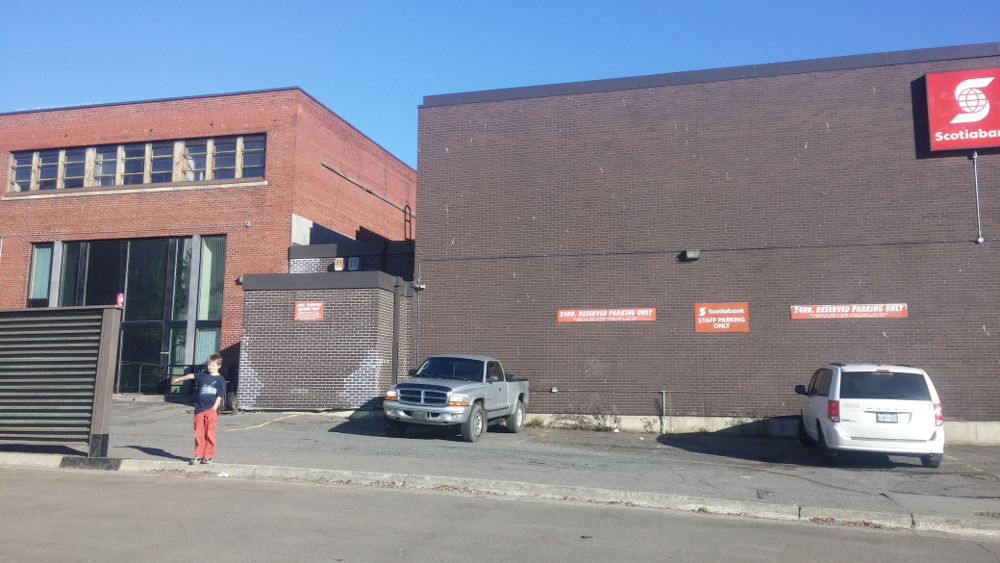 Go to where the sairs are in the corner but don't go up them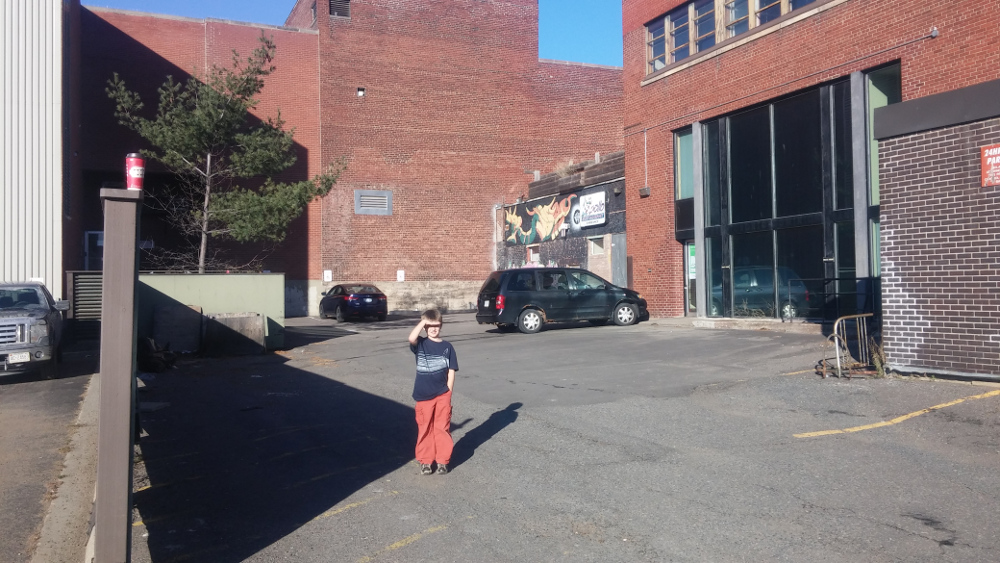 The door is on the right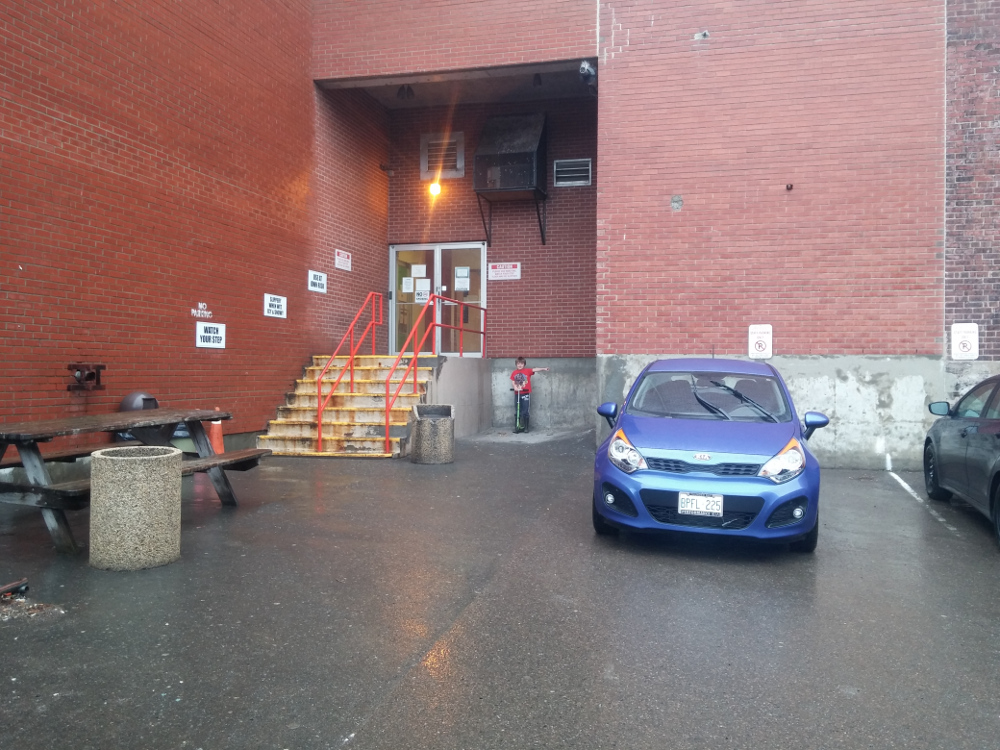 Come on in and Head down stairs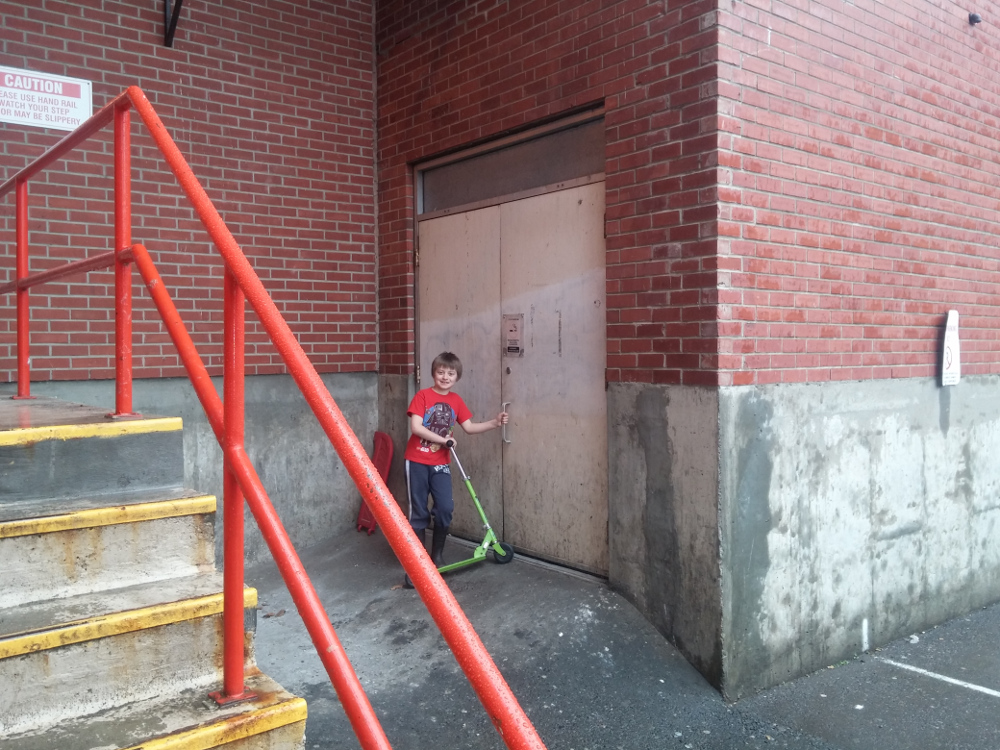 Turn left at the Bottom and walk throught the games. you cannot miss the track